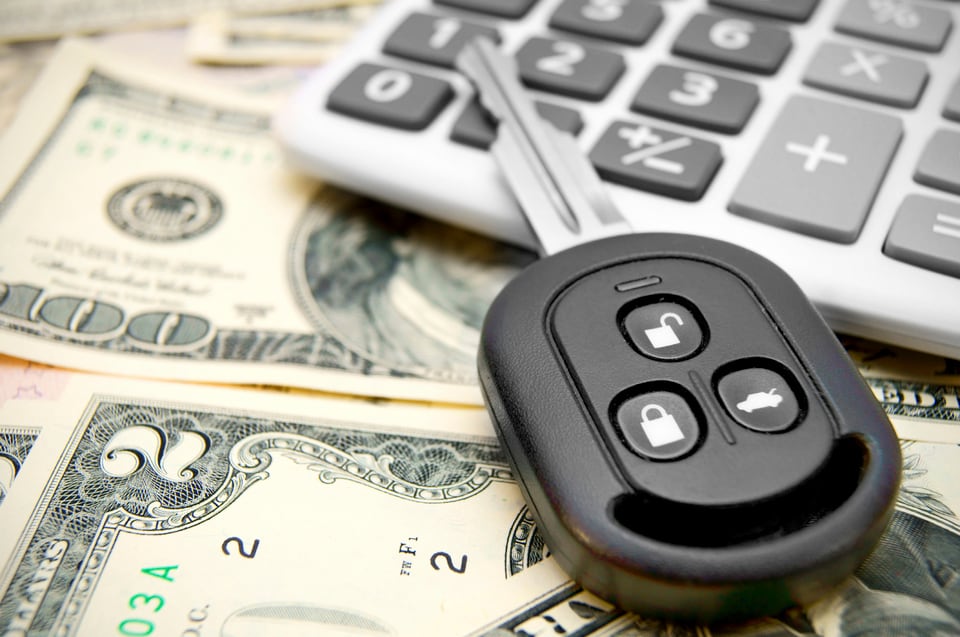 ​Shopping for a brand-new car, truck, or SUV begs for the answers to a lot of questions. Which model do you want? Which features are important to you? Is this truck powerful enough for the work you need it to do? Does this SUV have enough room for your family?
There's a lot to consider, including whether you want to buy or lease your next new vehicle. If you're on the fence about purchasing or leasing a new Chrysler, Dodge, Jeep, or Ram model, here are a few reasons why leasing might be the best choice for you!
What does it mean to lease a new vehicle?
When you sign a lease, you effectively borrow a new car for a few years, drive it around, and bring it back to our dealership at lease-end in roughly the same shape you found it in, not counting expected wear and tear. This allows you to enjoy the latest tech and safety features, make lower monthly payments, and stay up to date with the newest models.
Why lease a new Chrysler, Dodge, Jeep, or Ram model?
If you like driving new cars and you don't typically rack up many miles annually, the benefits of leasing a new vehicle might appeal to you.
Lower monthly payments: Leasing is almost always less expensive than buying.
Stay up to date: Choosing to lease a new vehicle every few years ensures that you're never behind on the latest advancements in technology and safety.
Save on service: Leased vehicles are generally under warranty for the duration of your lease, which helps you save money on service.
No trade-in hassles: When your lease is up, simply bring your car back to our dealership. You have numerous lease-end options such as starting another lease with a different vehicle or making a purchase if you fall in love with your current car!
Visit Sheboygan Chrysler Center today to explore our inventory and learn more about our affordable lease options!